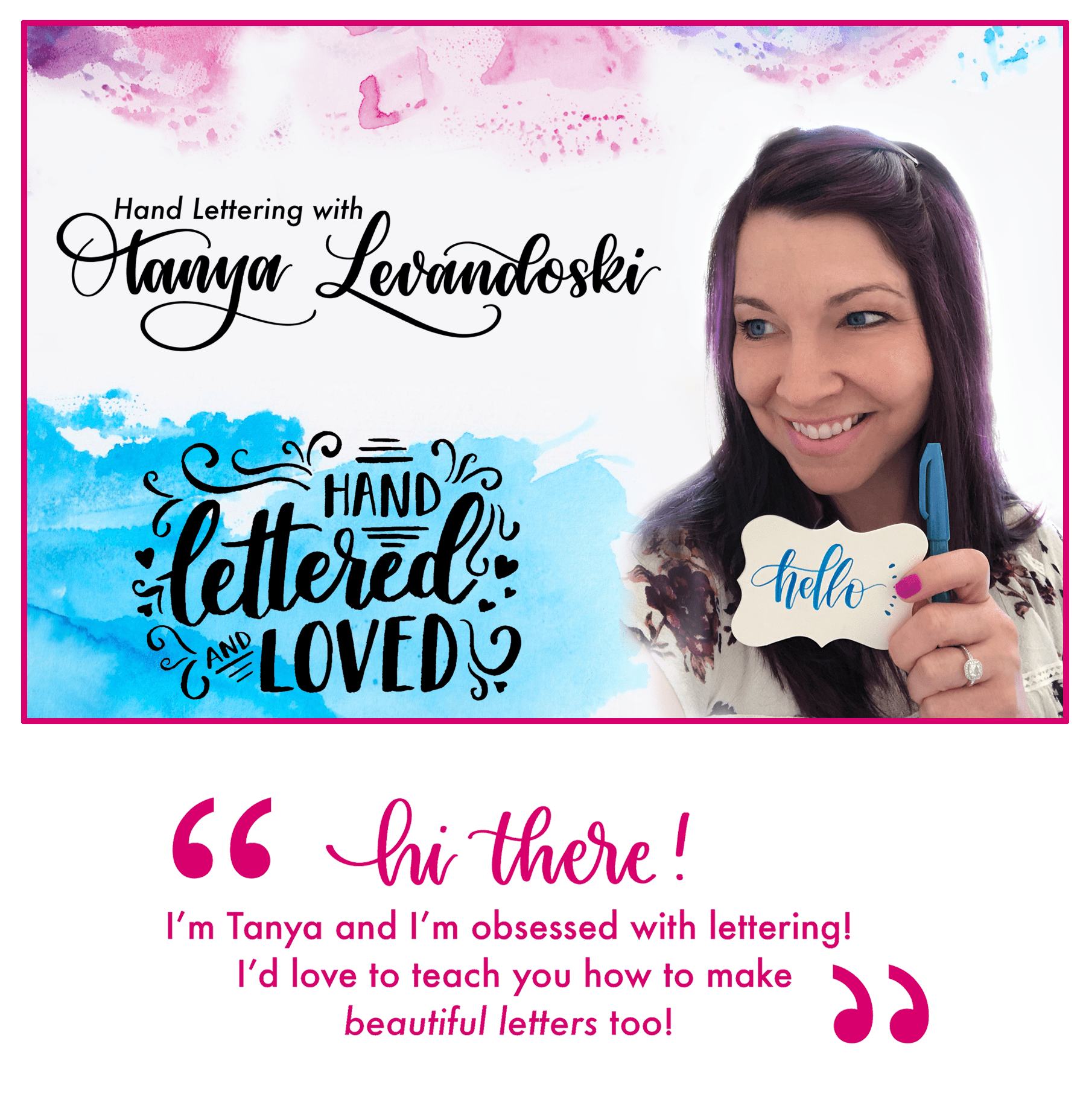 Choose an option below to get started on your lettering journey!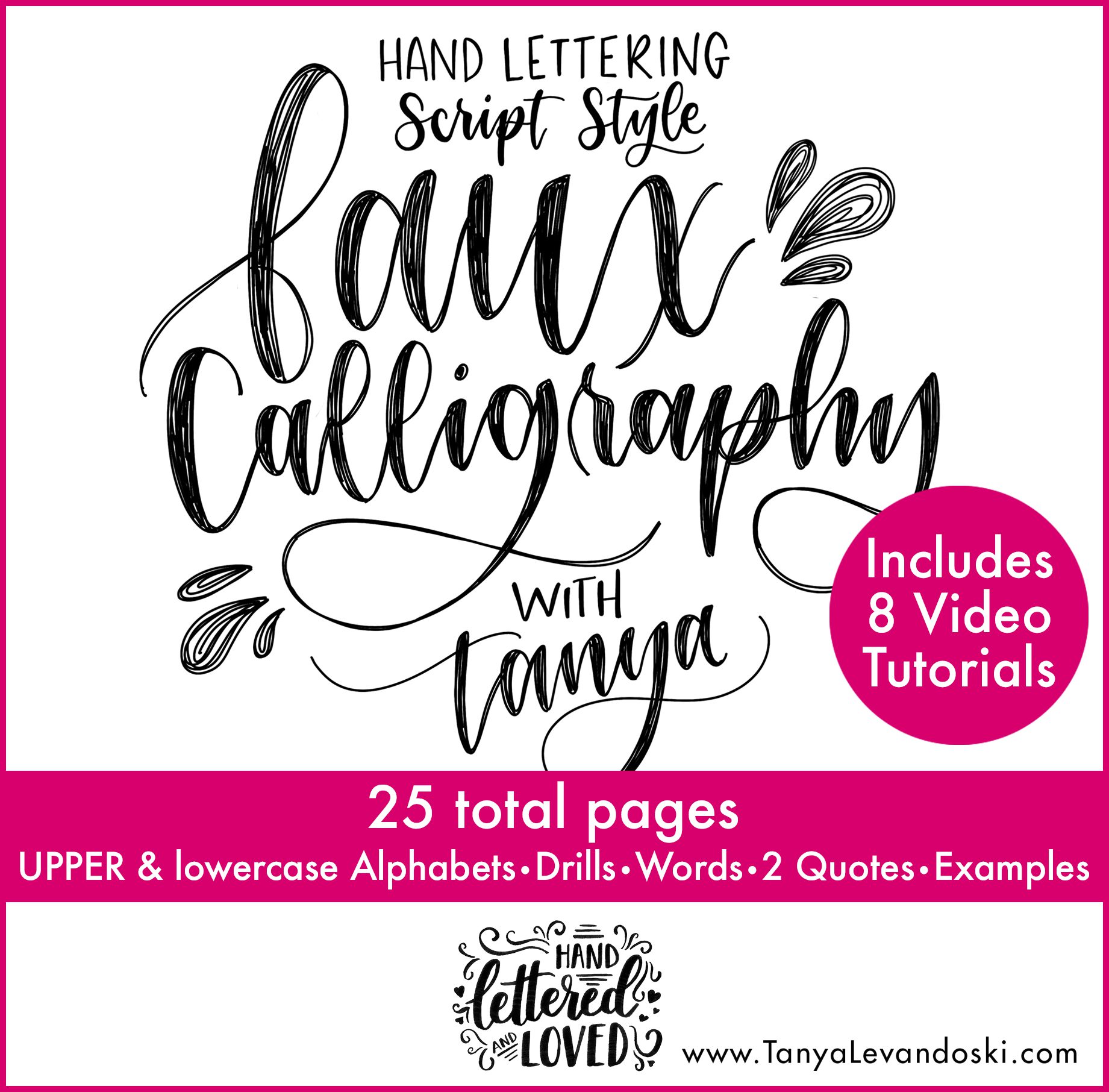 If you're completely new to the world of hand lettering and calligraphy, then this is the place to start!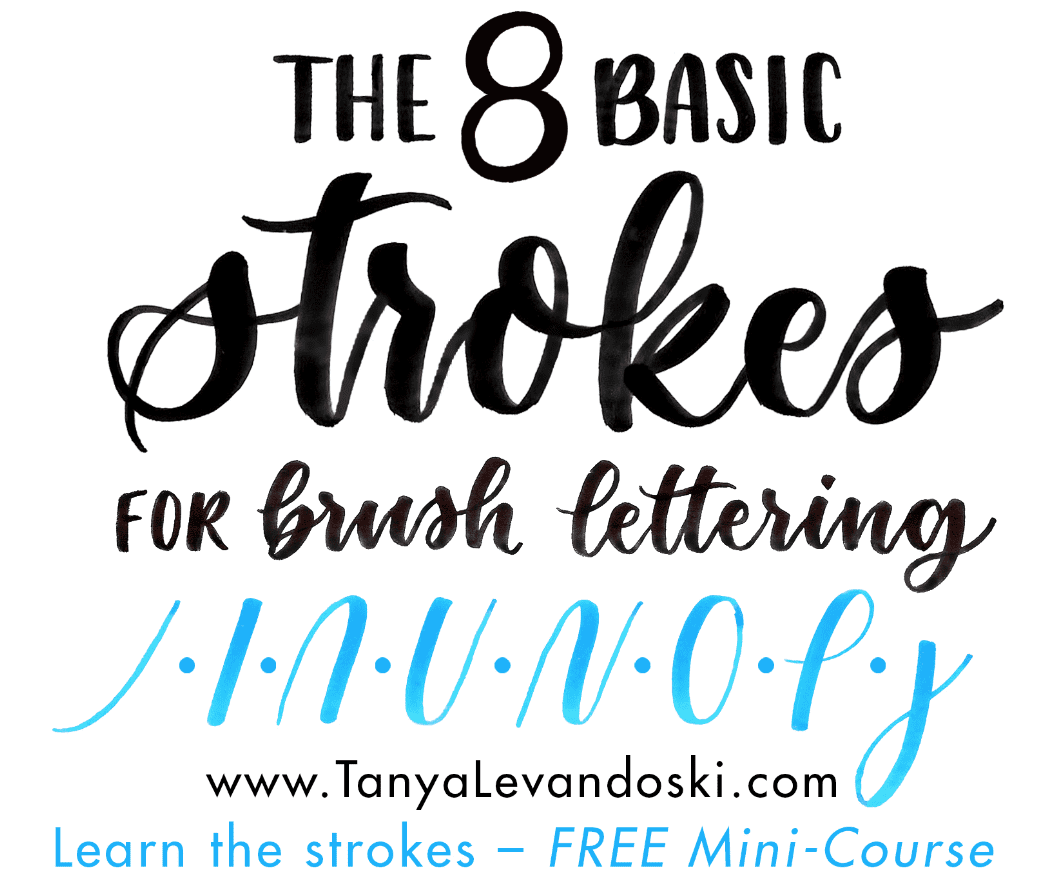 Are you finally ready to crack the code and learn brush lettering from the ground up? Let's do this!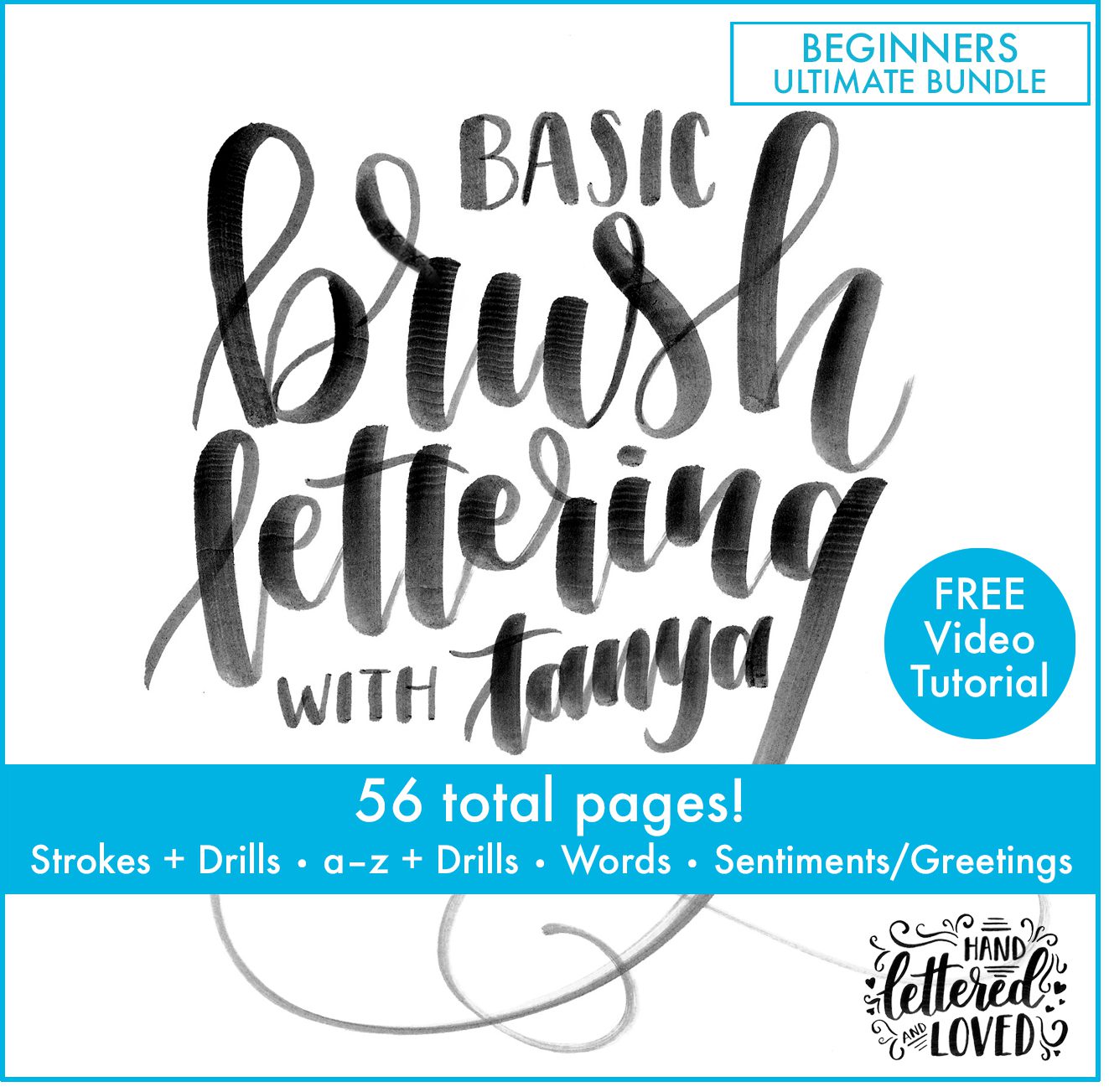 This course will teach you the full lowercase script style alphabet from the ground up. We'll start with the basic strokes, then I'll take you through the script style alphabet followed by words and phrases.