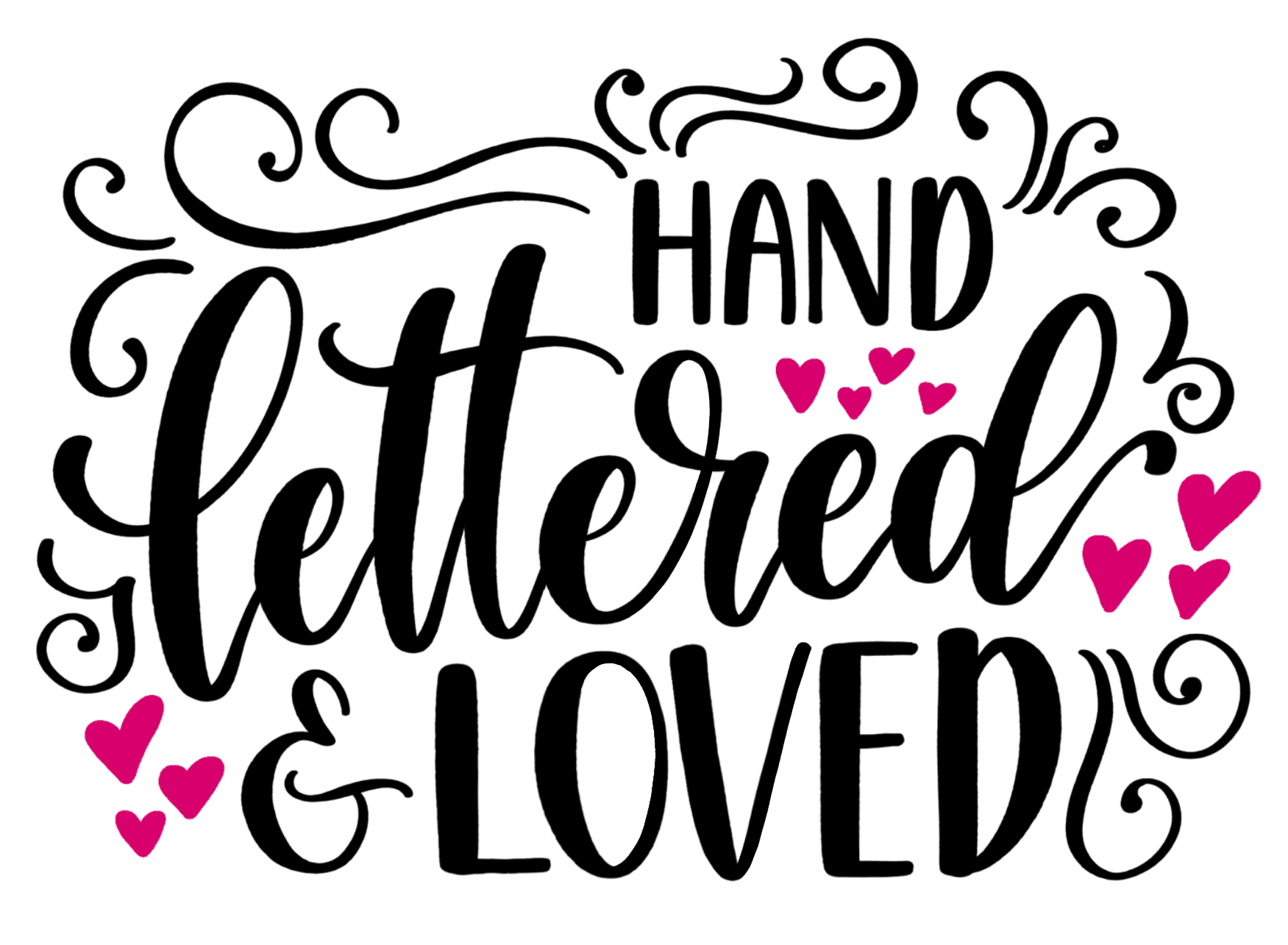 Blog
Lettering Tips & tricks
facebookinstagrampinterestyoutube"I'm a lefty, so I can't do calligraphy" Is this something you say to yourself? Or maybe someone else thought this about you? Well I'm here to prove you and them wrong! Lefties damn well can do lettering and calligraphy and I'm living...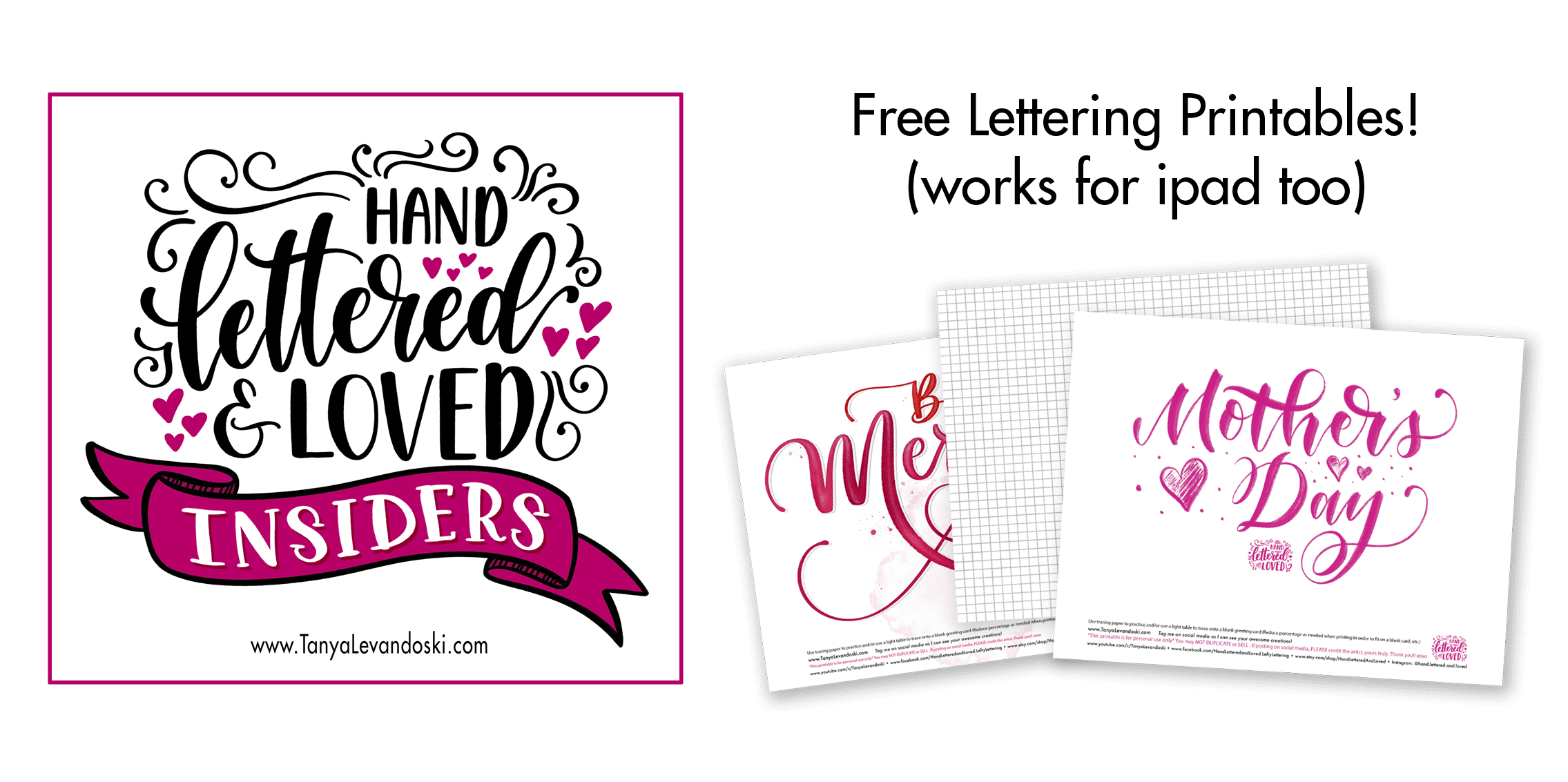 • Tips and Tricks straight to your inbox
• Exclusive access to my Resource Library
• 15% OFF coupon code!